preview projects
New Project in Brera District
New Project in San Siro District
What we are working on right now.
The new residential tower for people who love the thrill of living close to the sky. One hundred and five apartments just a stone's throw from Porta Nuova, with everything you might need to live life to the full in one of the world's most dynamic cities.
The new residential building in Precotto for people seeking to settle down in the city. Thirty-five flats designed to be enjoyed.
about us
Impresa Rusconi, building innovation
Impresa Rusconi is a historic property developer that has been working in Milan for over one hundred years. Today, it combines the culture and excellence of construction with the entrepreneurial skill and financial expertise that have made it a key player in Milan's urban transformation.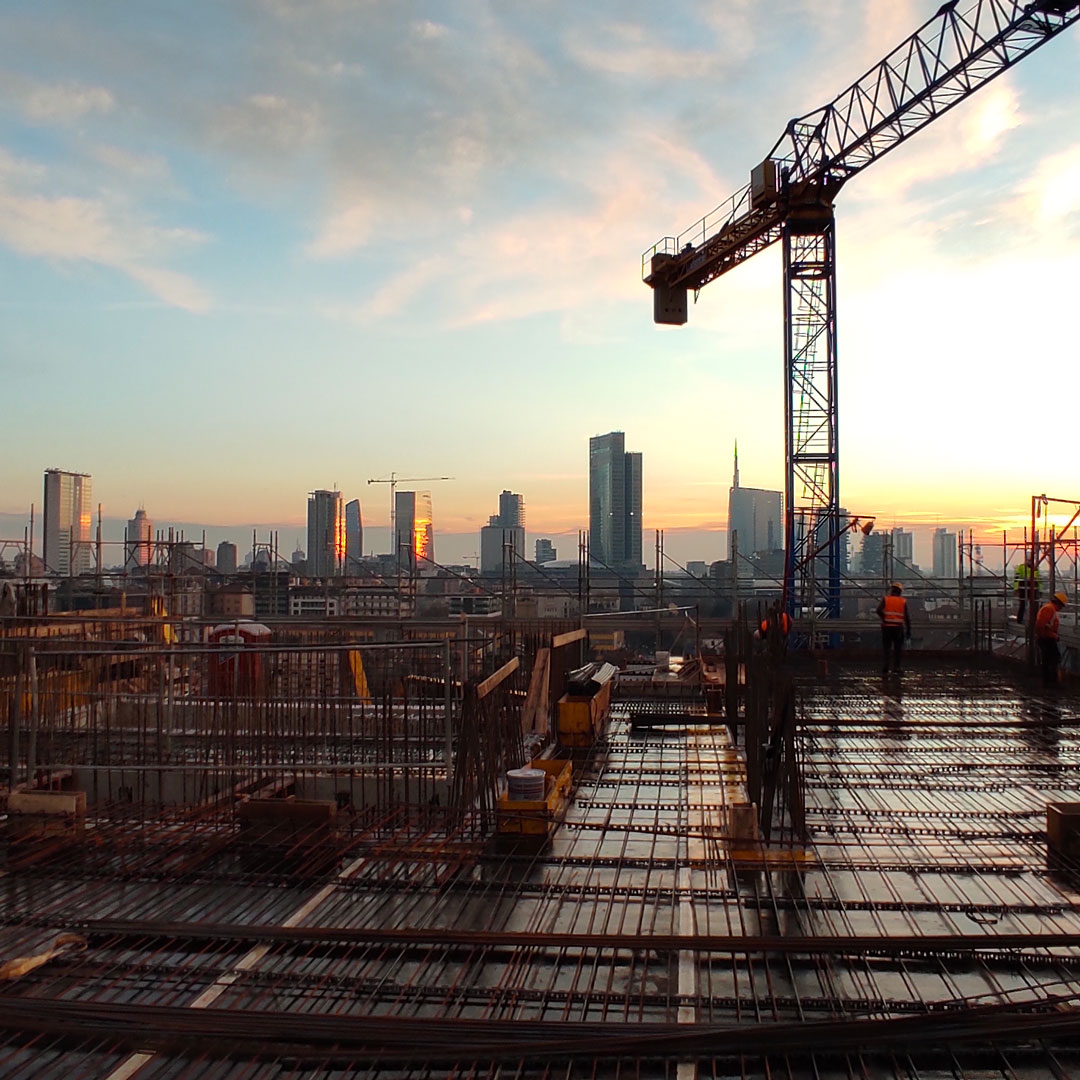 teniamoci in contatto
Want to be the first to know what we are working on? Subscribe to our newsletter.