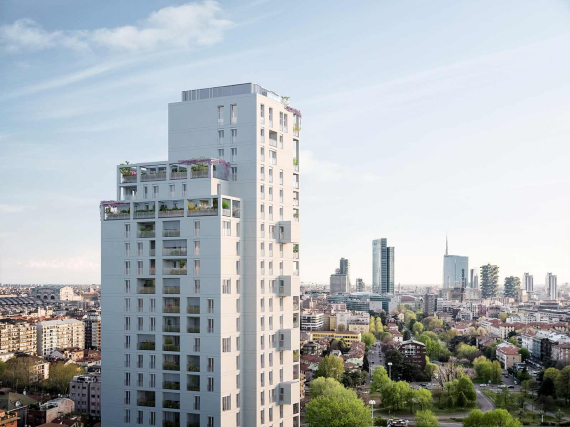 Torre Milano è la nuova torre residenziale milanese, pensata per chi ama l'emozione di stare a un passo al cielo, ma in fondo crede che non ci sia nulla di più straordinario della quotidianità.
2 multi roomed apartments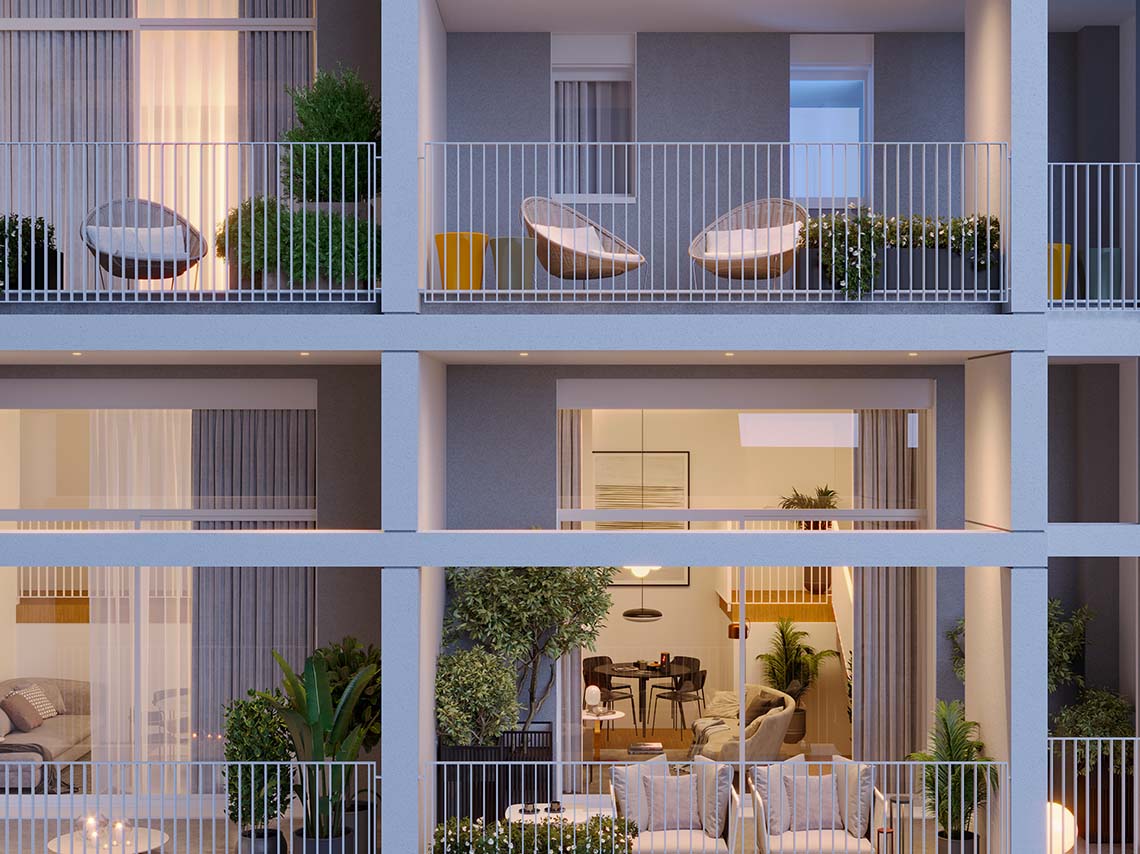 Il nuovo edificio residenziale di Precotto per chi ha voglia di mettere radici in città. Trentacinque appartamenti progettati per essere vissuti piacevolmente, con spazi all'aperto e orti sul tetto, in un quartiere storico di Milano.
let's keep in touch
Want to be the first to know what we are working on? Subscribe to our newsletter.