Latest projects
Residenza Scarsellini
Residenza Scarsellini, completed in 2014, was designed to combine aesthetics and affordability, offering contemporary interior spaces at a fair price.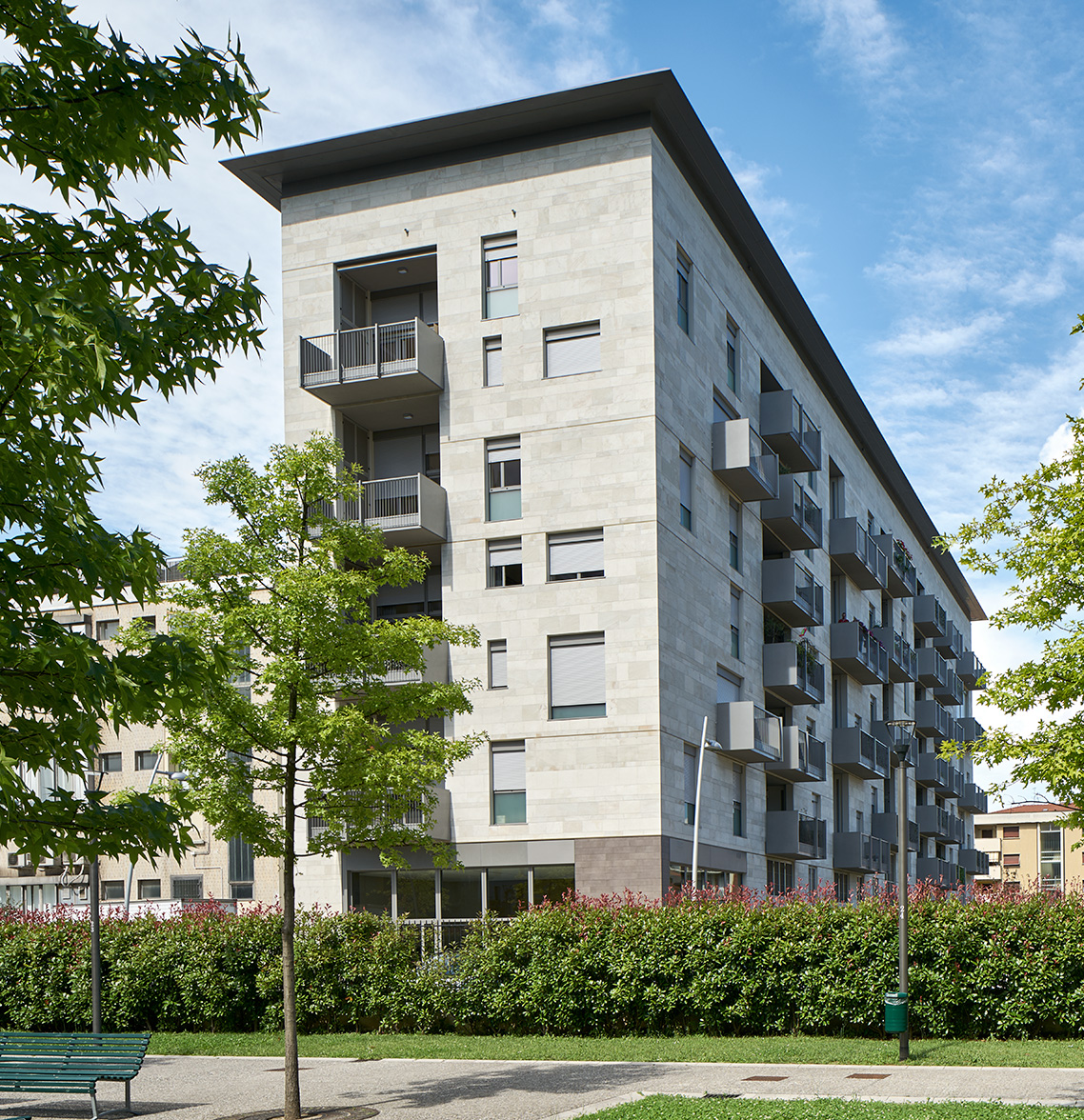 Thanks to the perfect mix of design and function, Residenza Scarsellini succeeds in providing beautiful, convenient and comfortable housing. The façade, clad in natural stone with bronze mouldings, is a clear example of a careful focus on aesthetics, embodying the idea that beauty makes for better living.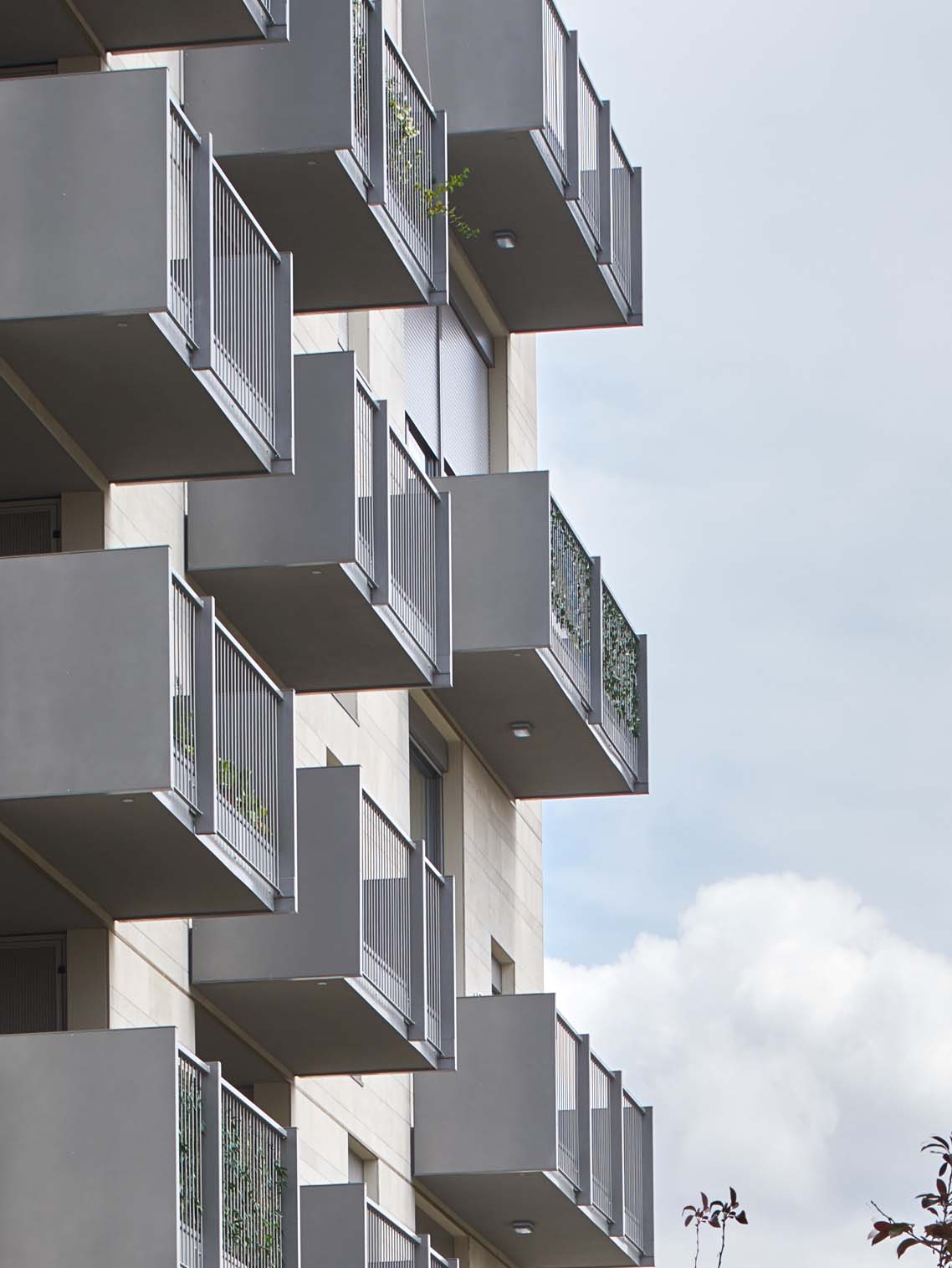 A welcoming home in Affori
Residenza Scarsellini is located in the historic Affori neighbourhood. The homes with large terraces feature details that make them unique, from double-height living rooms to bright windows.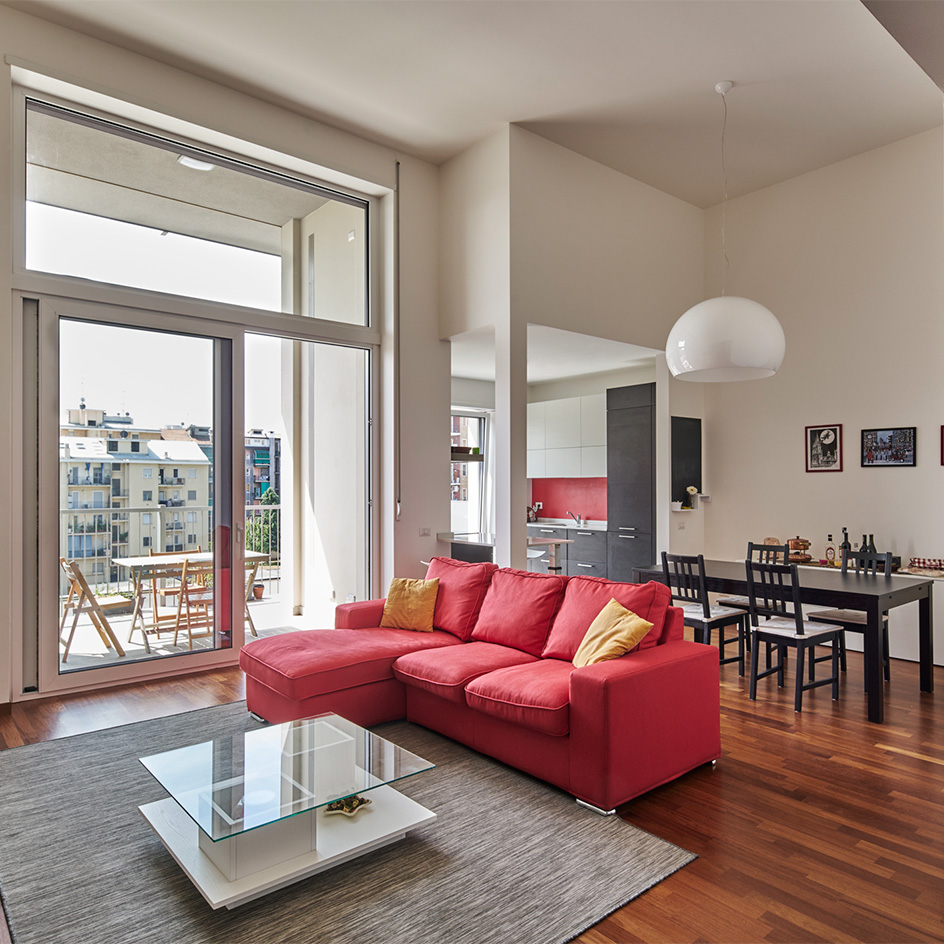 Double height ceilings
Many flats are designed with double height ceilings: the living room is more than four metres high and the house is one and a half storeys high.
what it means for you
Light, space and livability for an apartment that offers the same comforts as a standalone house.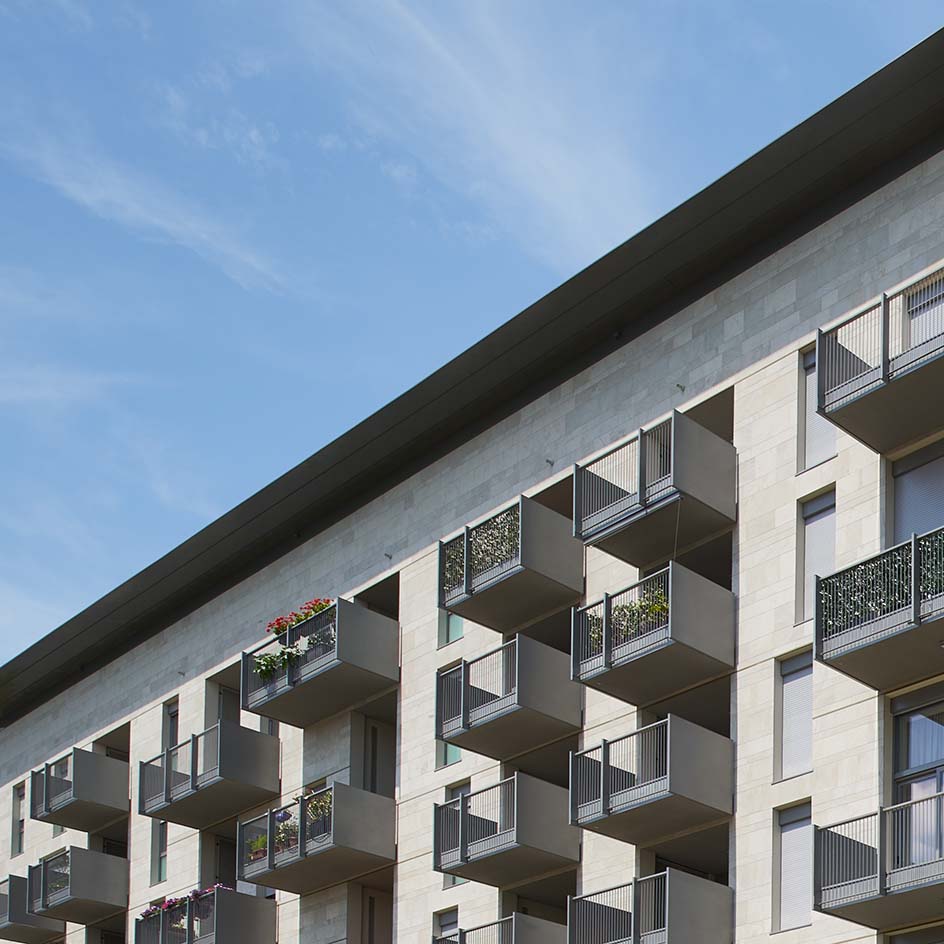 Energy efficiency
From heat pumps to photovoltaic panels, from water heating panels to the use of insulating materials: maximum efficiency is guaranteed.
what it means for you
A warm and comfortable, low-impact home. A place of wellbeing, where expenses are low and you can live sustainably.
chi siamo
Impresa Rusconi, cantiere di innovazione
Impresa Rusconi è una storica impresa di costruzione che opera a Milano da più di cent'anni. Alla cultura e all'eccellenza del costruire unisce oggi capacità imprenditoriali e conscenze finanziarie che l'hanno resa protagonista della trasformazione urbana milanese.